Hello, friends!  I'm immersed in wrangling teaching my new crop of 4 year olds this week.  This should be a year full of interesting challenges behaviorally and developmentally… please pray that I'll have the wisdom and patience to tackle what lies ahead!
My relaxing beach weekend seems really far away now…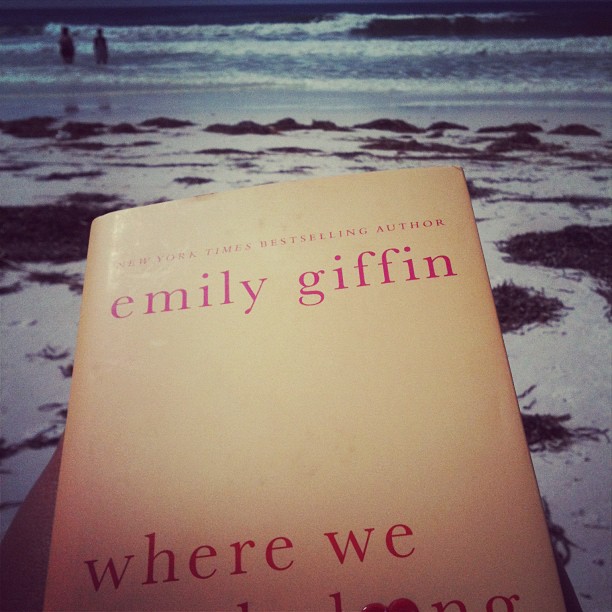 Ah, such is life!
But I've also spent a little time putting together the beginnings of a Home Tour for you!  I've added a tab at the top, and as I finish up spaces in my home and tackle new ones, I'll be sharing the photos all in one spot for you.  It's a journey, is it not?   You'll find the Mom Cave and the Ugly Duckling dining room there now… kitchen and foyer to follow soon.
Back tomorrow with a tutorial on my dining room light fixture…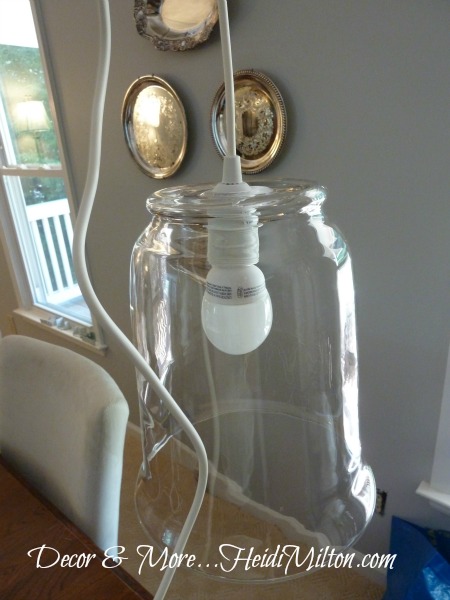 I know the suspense is killing you… ha!
Make it good day!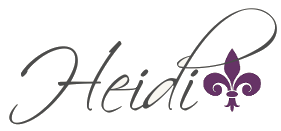 Pin It
&copy Copyright 2012
Heidi
, All rights Reserved. Written For:
Decor & More