Another busy weekend behind us and another busy week before us!  And here we are in October! Wow, as reluctant as I was to embrace September, I have to admit that it's a pretty wonderful month.  And it's been a little rocky, too, so I was so happy to pull together this post of the wonderful things I enjoyed.  Always good to camp out on the positive, no?
So without further ado… my favorite things from September!
1.  3 of my favorite sports…

In one month, I could enjoy all three and I love it!
2.  Tailgating with my kids at UGA.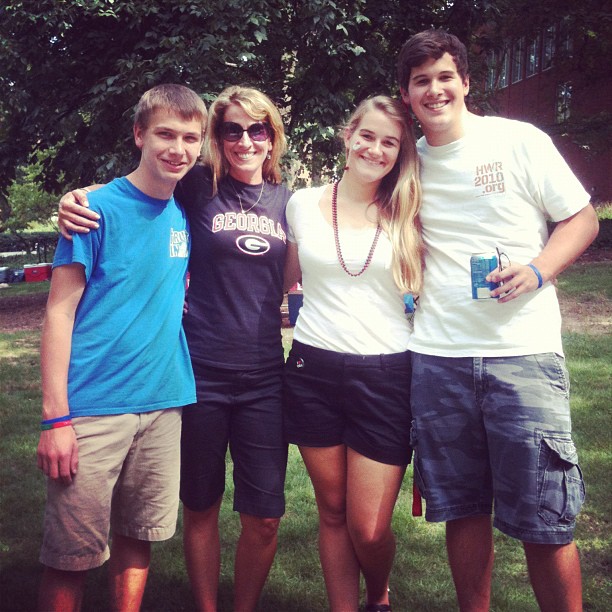 What a great day we had with each other and some friends!  Go Dawgs!
3.   Another good read… Hotel on the Corner of Bitter & Sweet.
I thoroughly enjoyed this book, set in West Coast of the United States during the latter years of World War II. My eyes were opened to this period of time for Asian families on US soil. Of course, the story is fiction, but the circumstances are based in fact — little known facts. Worth the read, for sure. I'll add this to my Amazon store (right sidebar) if you want to check it out.
4.  My easy peasy Mirrored Pumpkin…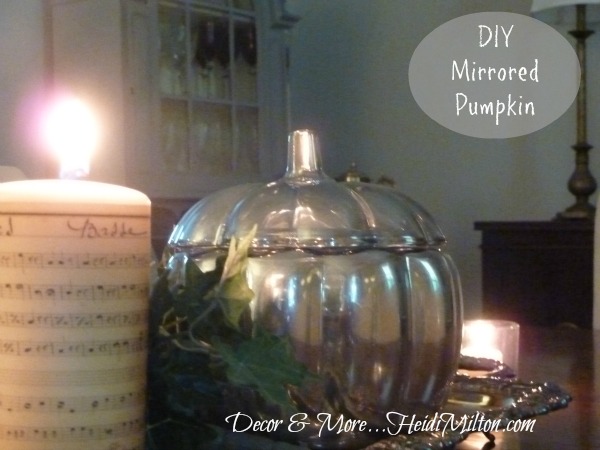 Who doesn't love an easy DIY that gives you tons of bang for the buck?!
5.  The slightest change of season… cooler nights, fresher breezes, hints of fall color.
Ahhh. Now that's what I'm talking about!
See you Wednesday for the reveal of the interior side of my front door.  You won't believe the difference!!
Hope your week is off to a great start!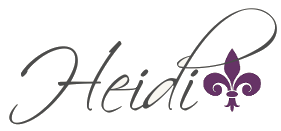 Pin It
&copy Copyright 2012
Heidi
, All rights Reserved. Written For:
Decor & More