I found myself down in the dumps about going back to work this week… not a good way to start a new semester!  Maybe it was that I was sick for a good chunk of my break.  Maybe because we were on the go non-stop until Saturday and I was missing that chance to take a breath.  Maybe I'm a tad burned out.
At any rate, I figured I'd post four things that make me happy today… like warm and fuzzy on the inside happy.  How 'bout it?
1.  My NEW Silhouette Cameo!!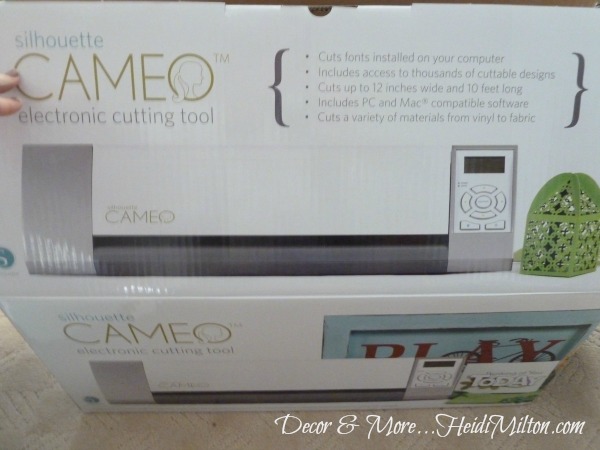 Woo hoo, the hubs DOES listen!!  This is what he got me for Christmas, and even though it's still in it's box, I can't wait to plug it up and learn how to use it!   Endless possibilities, people!
I am beyond excited to be attending Haven again this summer! Looking forward to hanging with my bloggy friends, making new bloggy friends, and continuing to learn how to make Decor & More the best it can be!
3.  A clean house.
True, I busted my butt to get it that way, but nothing is sweeter than taking in this view from my chair in the family room…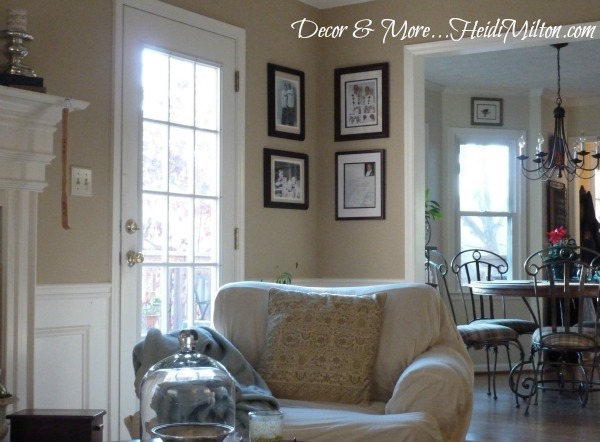 And knowing that it's dusted, mopped, polished, etc.
Plus, I forget how much I love the lines of my breakfast room table and chairs…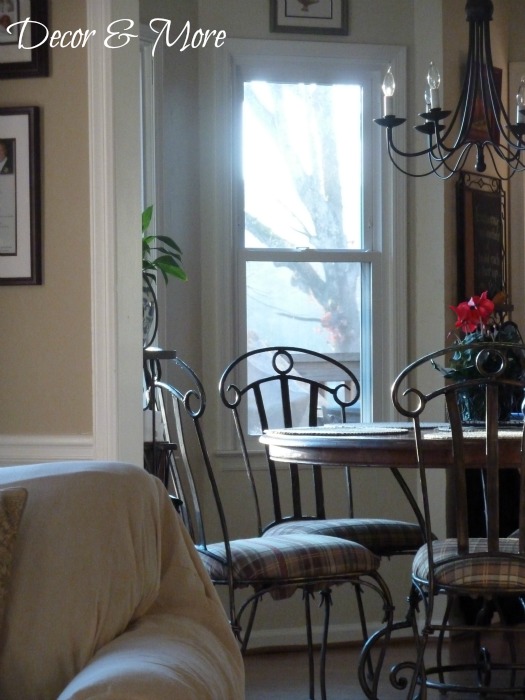 Thinking I'll recover those seat cushions soon.

  They don't REALLY need it, but I'm ready for something fresh.
4.  My Newest Guilty Pleasure…
Need I say more??
What's making you happy today??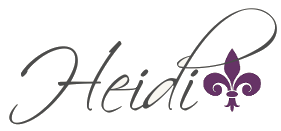 Pin It
&copy Copyright 2013
Heidi
, All rights Reserved. Written For:
Decor & More