I'm still recovering a bit from such an awesome weekend of family, friends, and celebration!  I have to share this amazing photo from my youngest son's confirmation on Sunday…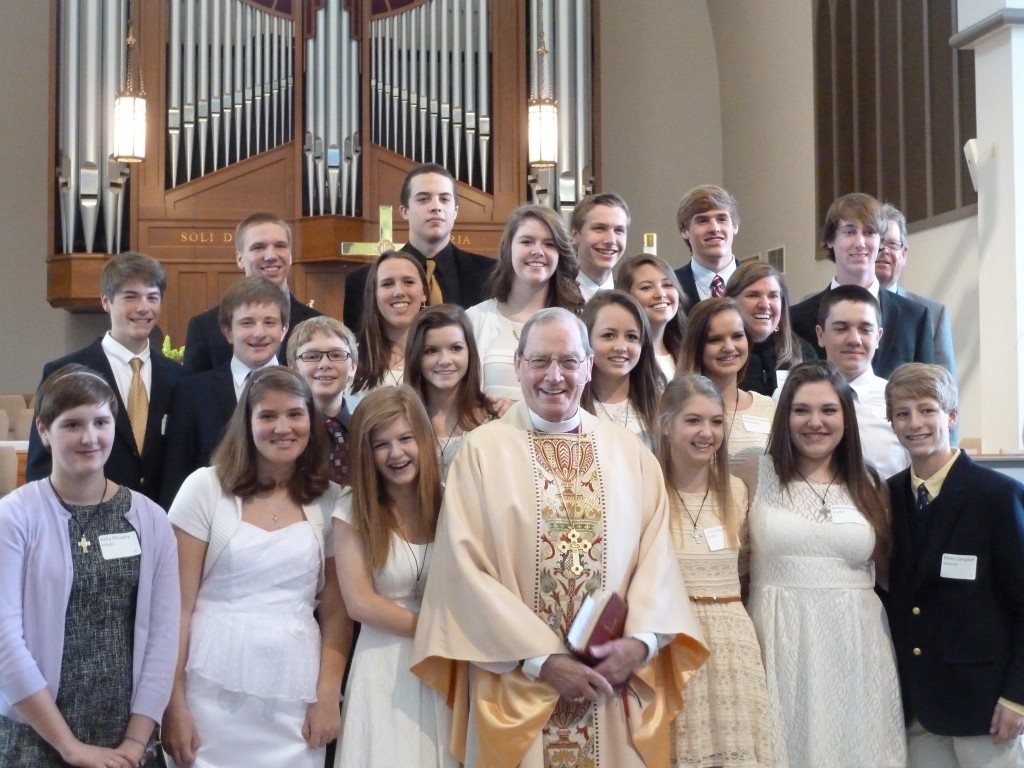 What a wonderful day and just look at those smiling faces (Jack is back row, 3rd from the left)!  During the liturgy, the sun broke through the clouds (after WEEKS of gray and rainy) and came pouring through the clerestory windows of the sanctuary.  I get teary just thinking about it.  So beautiful.  And such a proud day.
I'm also getting ready for our big getaway to St. Thomas — woo hoo!  Now that the confirmation is behind us and things are starting to line out logistically, I'm finally getting REALLY excited.  And I mean REALLY excited!  Stocked up on my sunscreen and everything…
So to get you all thinking about warmer weather, I'm sharing the simplest DIY ever today.

  I love this project!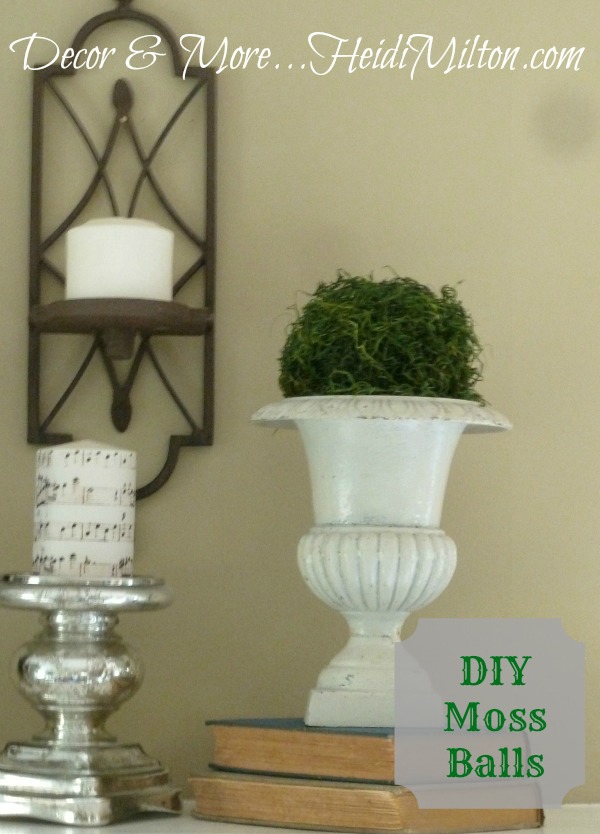 I made several to put in my Silent Auction item and made a few for myself to spruce up my own decor for spring.
Here's all you need for this easy peasy project.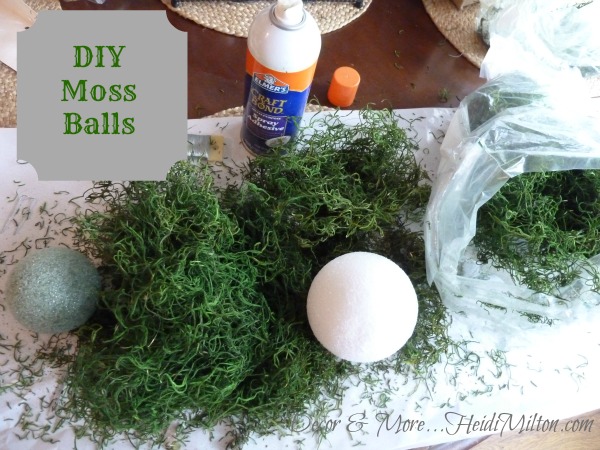 Styrofoam balls, spray adhesive, green moss.
Be prepared for a bit of a mess, but it's worth it!
Step 1:  Spray a styrofoam ball with adhesive.
Step 2:  Wrap the ball in moss, pressing it together firmly.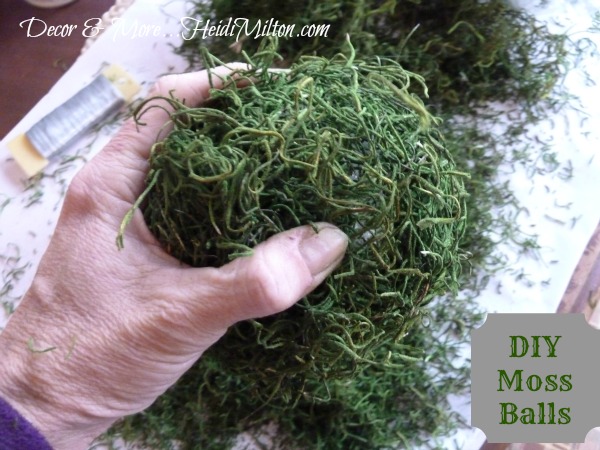 I used a couple of floral pins to hold some stubborn moss, but otherwise, this is a two step DIY!
You'll see them here and there around my home now…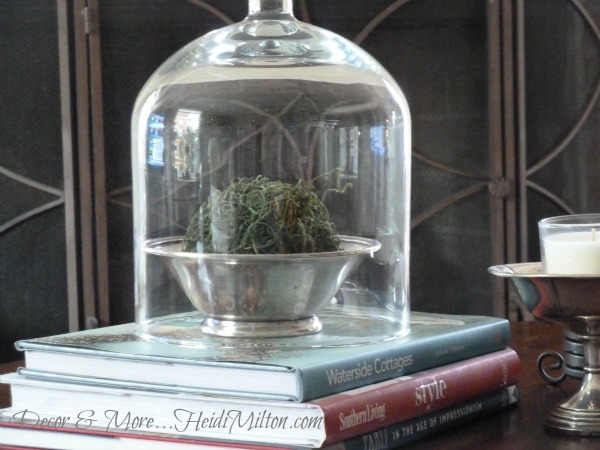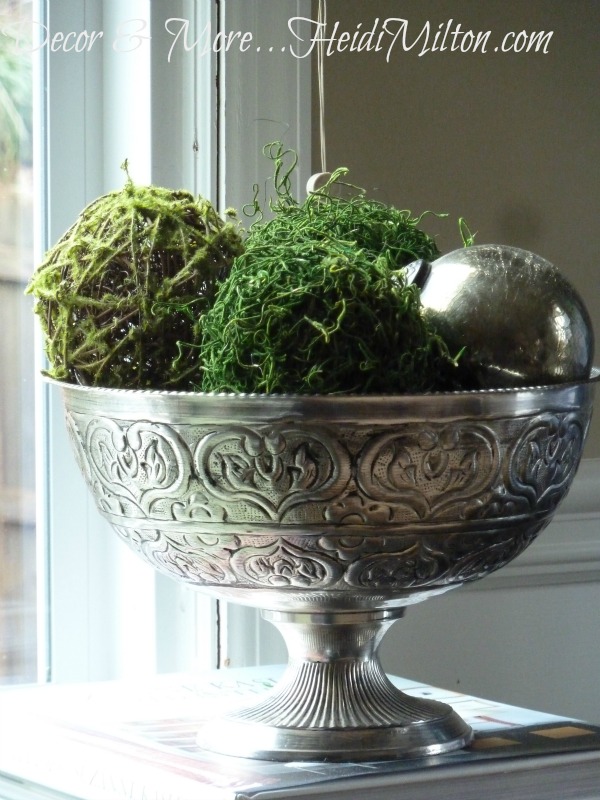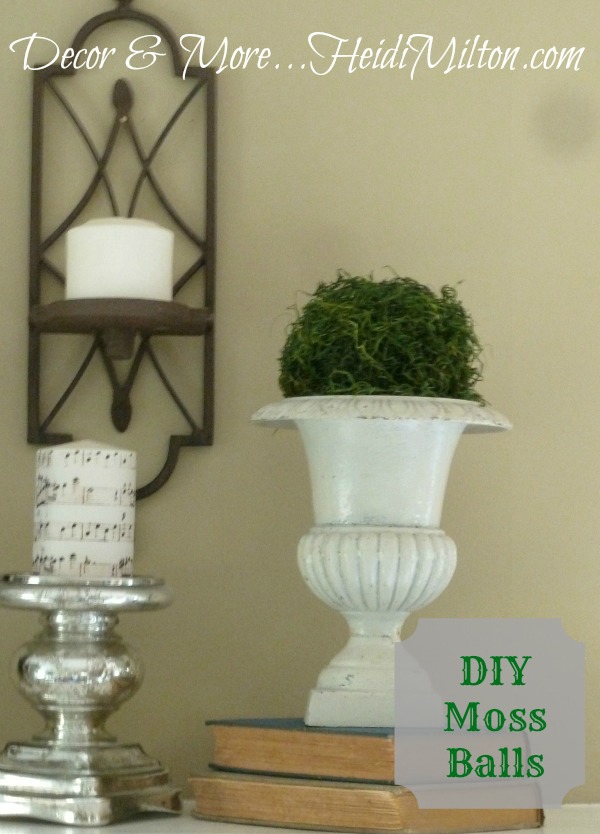 These also last forever… I have a few that I made six years ago and they're still going strong.
Love adding a touch of green to help us through these last few weeks of gray and chilly weather!
I'll be back Friday with my February Favorites post;  better late than never, right?
Sharing at Kim's
and Jaime's.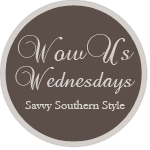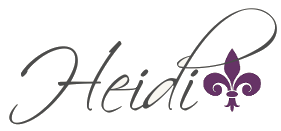 Pin It
&copy Copyright 2013
Heidi
, All rights Reserved. Written For:
Decor & More